TIPS FOR STARTING WITH YOUR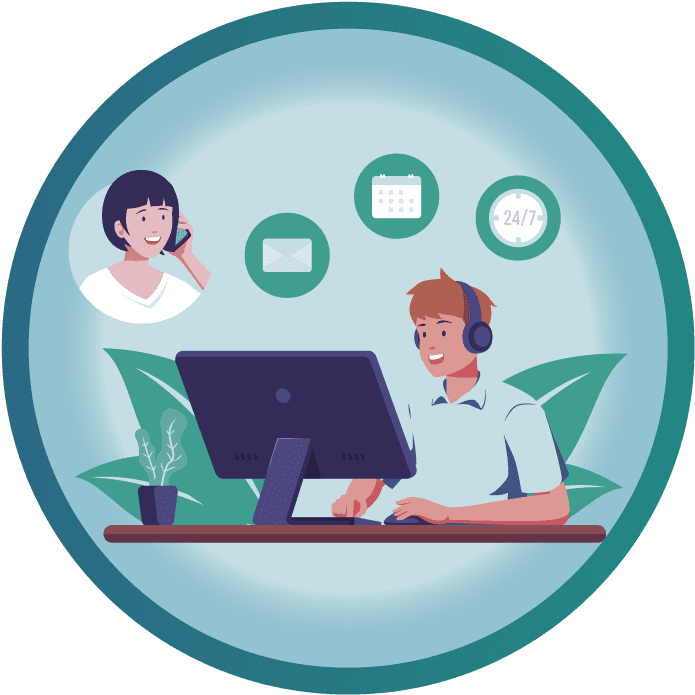 OUTLINE THEIR PROJECT
When starting with a new VA, it's important to consider a

few specific projects or tasks to initiate their work. Keep in

mind that they are still getting familiar with you and your

company, so avoid overwhelming them in the initial weeks.

A gradual onboarding process can help set the foundation
for a successful and productive collaboration
.
Pro Tip: Does your VA need to learn new software? Check out YouTube for videos.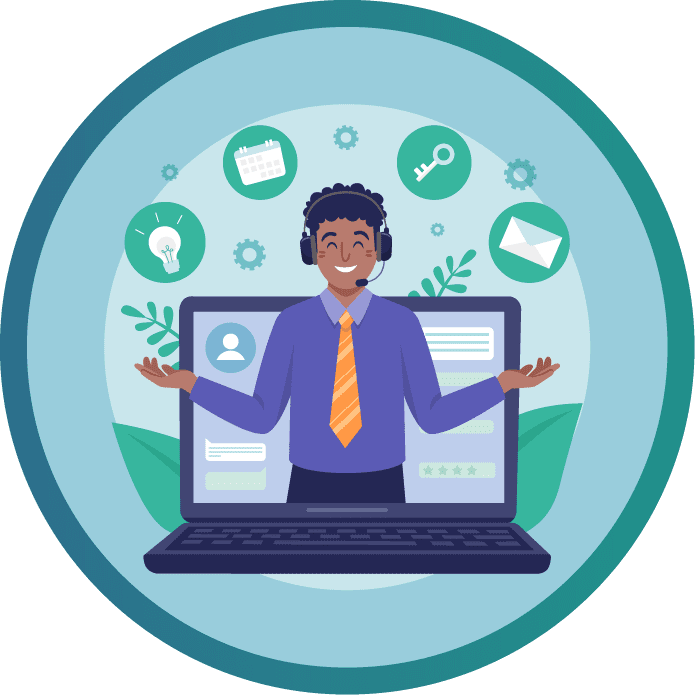 GET ORGANIZED
Consider the login credentials, websites, and email
addresses that your VA might require access to, and
create any necessary accounts ahead of time. It's
advisable to compile all this information in one easily
accessible location for seamless sharing.
Pro Tip: Programs like LastPass, Keeper and BitWarden help you maintain control while sharing
sensitive information.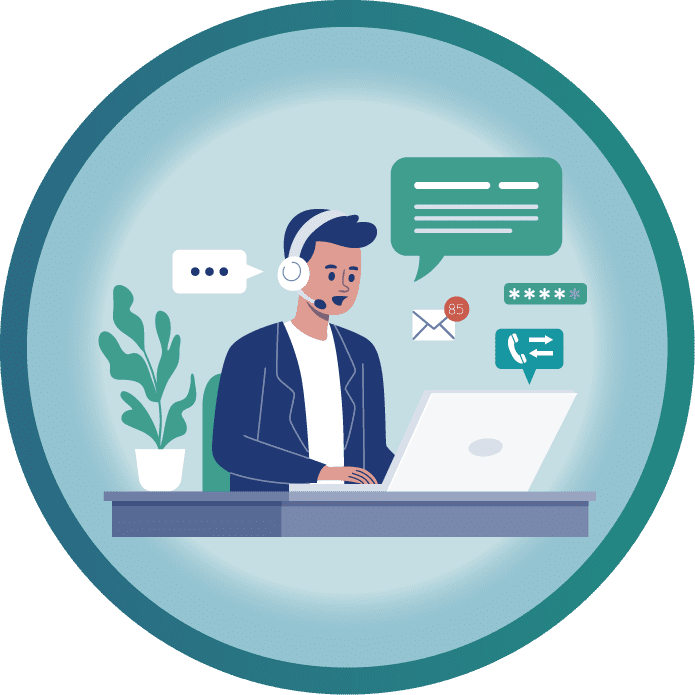 SET DAILY EXPECTATIONS
It's important to clearly communicate your expectations to your VA, whether it's regarding the number of phone calls they make in a day or the deadline for a particular task. While this may initially seem like a mundane task, it is essential to establish clear guidelines and ensure everyone is on the same
page. This approach can help set the tone and pace for the project, ultimately leading to a more productive and successful outcome.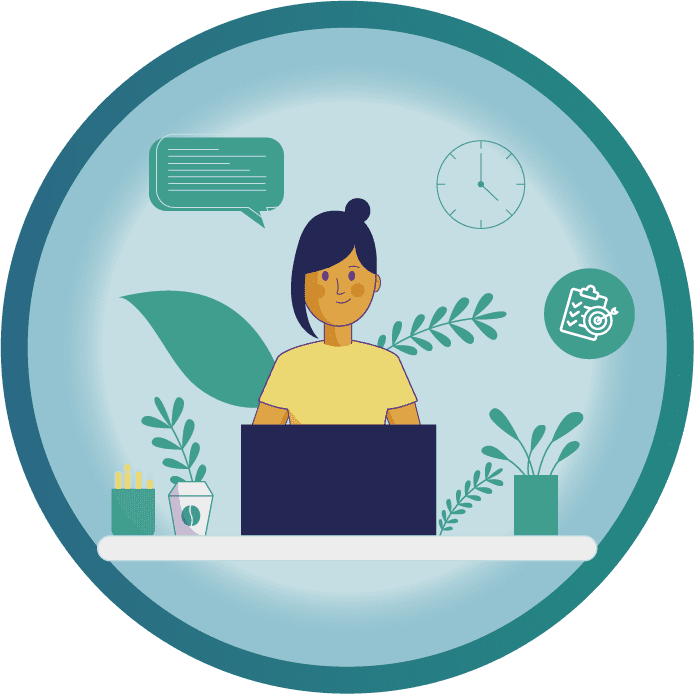 HAVE A DAILY OR WEEKLY HUDDLE
E
ffective communication is crucial, particularly at the start of your working relationship. Providing your virtual assistant with regular feedback - both positive and negative - can significantly enhance the quality of your collaboration. It's important to be candid with your VA and communicate any concerns or issues that may arise.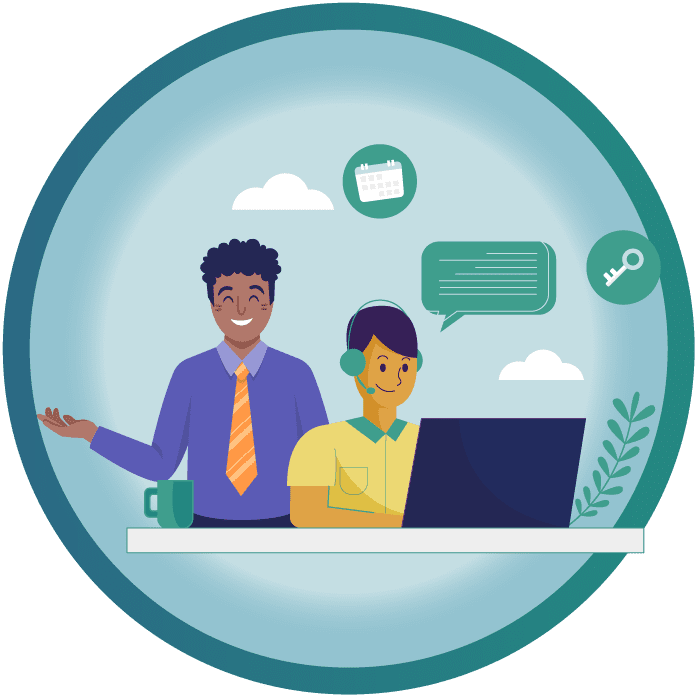 LET YOUR VA KNOW YOUR STYLE
It's important to communicate your working style and
preferences with your VA to ensure that they can adapt and work efficiently with you. Be open and clear about your expectations, communication style, and preferred methods of working. Providing your VA with this insight can help them deliver the results you want while also fostering a better working relationship.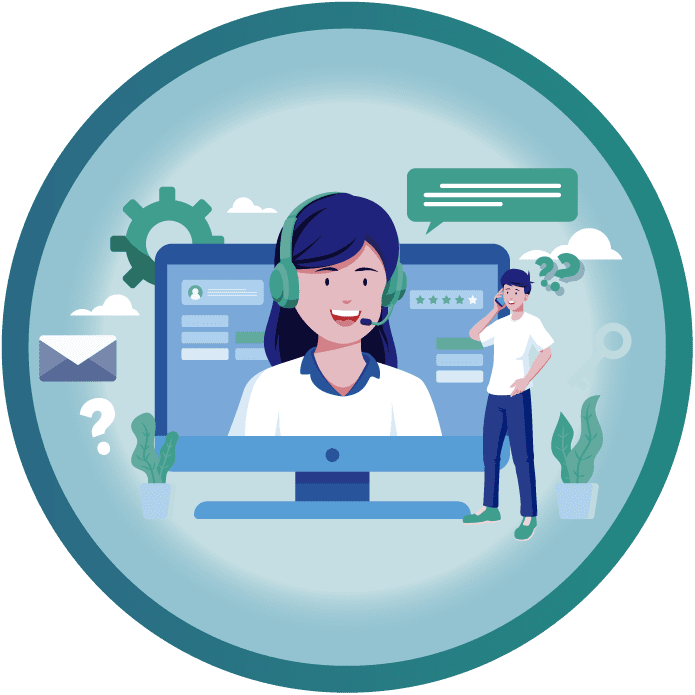 EXPAND THEIR ROLE
As your working relationship with your VA progresses, consider expanding their role and responsibilities. This can provide opportunities for growth and development for both you and your VA,
while also maximizing their skills and expertise. However, it's
important to discuss any changes in roles and expectations with
your VA and ensure that they are comfortable and equipped to take
on new tasks. By gradually expanding their role, you can build a
strong, productive, and long-term working relationship with your VA.